This Week @ Refuge 4/23/2017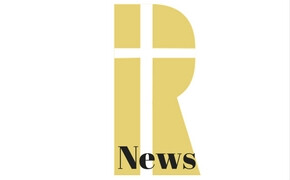 THIS WEEK AT REFUGE
Week of April 23 – 29
Ministry Highlights:
The next Inside the City experience will take place this Saturday, April 29th from 10AM-1PM. The Inside the City experience is required for all those who want to be partners at Refuge. You can register by clicking here.
If you are new to the faith, join us for iBelieve, a Next Steps course that covers the basics of what we believe as Christians. This course will begin this Tuesday, April 25th at 7pm. You can register by clicking here. Hurry, as space is limited!
Our next baptismal service will be next Sunday, April 30th. You can sign up by clicking here.
Interested in learning Photoshop, Adobe Illustrator, other production softwares and camera work? Introducing the Refuge Creative team! Bro. Michael Hugue is leading an effort to train a team of people in these areas to take our ministry to another level. If interested, please email the church office indicating so at
Reminders
Sign up to receive text message updates about the Refuge Church to make sure you're in the know! To join out text list, click here.
Join us for Kingdom Seekers Bible Study this week as we continue to study About that New Life! We'll have food and fellowship at 6:30 before praise and worship kicks off at 7:30 PM.
We would like to invite all married couples to join us this Memorial Day weekend in Jacksonville, FL for the Your Marriage Matters retreat. For more information, please click here.
Here's to a blessed week!