This Week @ Refuge 11/19/2017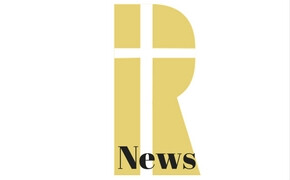 Spiritual Guidance | Monday | 5:30 – 7:00pm
*By appointment
To come and work with one of our trained volunteers, contact the church office at (305)233-9547 or
Kingdom Seekers Bible Study | Tuesday | 7:00pm
This week's Bible Study will be on Tuesday at the Community Baptist Bible Church in Richmond Heights (9855 SW 152nd St, Miami, FL 33176).
Church Office Closed | Wednesday — Friday
The church office will be closed in observance of Thanksgiving.
HAVE A BLESSED THANKSGIVING! BE SAFE!
Around the Corner
December 2nd: All Volunteers' Meeting from 10am-noon
December 3rd: Birthday Gift for Jesus: we'll take up a special offering. This year, the birthday gift will go towards the $8,500 needed to get out building in county compliance to house a daycare.
December 10th: Friend Request Sunday + Baby Dedication
December 24th: Christmas Eve Unity Service @10:30am (no 9:30/11:45am service)
December 31st: Baptism @ 9:30/11:45am, Watchnight Service @ 10:30pm
January 7th: Power Hour: 11:45am service becomes 12pm service beginning in 2018!