This Week @ Refuge 10/14/2018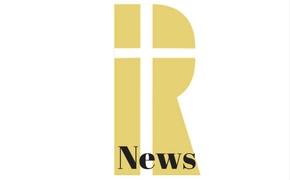 Budget Advising | Monday & Thursday
Contact us at to make your appointment.
Kingdom Seekers Bible Study | Wednesday, Oct 17 | 7:30pm
Join us for our midweek Bible Study as we dig further in and deeper down.
Inside the City | Saturday, Oct 20 | 10:00am
If you would like to become a partner at Refuge, join us for orientation! You can sign up here.
Around the Corner
Baby Dedication: Our next baby dedication will be on October 21. You can sign up here.
ROCC Corporate Fast: October 23-25, liquids only from 6am-6pm, no media. Find your fasting guide here.
Commitment Sunday: October 28.
iTeam Intro Course: If you'd like to join the iTeam (intercessory prayer), join us for a prerequisite class on October 29 and 7:30pm. Click here to register.