This Week @ Refuge 02/03/2019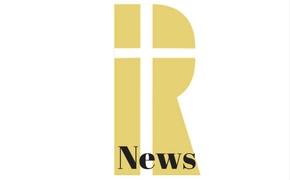 Next Steps: Spiritual Disciplines | Tue, Feb 5th | 7:30pm
We're starting a next steps course about closing the gaps in our practice of the spiritual disciplines. Signup is available here.
Kingdom Seekers Bible Study | Wed, Feb 6th | 7:30pm
Come to our midweek bible study!
Around the Corner
Presidents' Day: The church office will be closed on Monday, February 18th in observance of Presidents' Day.
2019 Miami All Pro Dad Experience: Dads, take advantage of a morning to connect with your children and learn more tips to take home and put into practice about fatherhood! The event is Saturday, February 23 from 9-noon at the University of Miami, and registration is available here.
Baptism: Our next baptism is will be on Sunday, February 24. If you would like to be baptized, please register here.
Did you know:
You can find all of our messages, for free on iTunes, Google Podcasts, Spotify and more!
Missed the first couple of messages in the Walk It Out series? You can watch them all here.