This Week @ Refuge 01/27/2019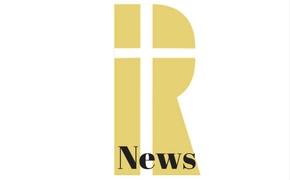 If you are a federal employee who has been furloughed or called on to work without pay during this government shutdown and in need of assistance, please contact the church office at or (305)233-9547.
Last Day of Corporate Consecration Fast | Mon, Jan 28th
You made it! When the clock strikes midnight and the calendar changes to Tuesday, we'll have completed our 21-day consecration!
End of Fast Celebration | Wed, Jan 30th | 7:30pm
Join us for a time of celebration! Though the fast concluded on Monday, we'll gather during our typical Kingdom Seekers time and praise God for what he did during our consecration.
Around the Corner