This Week @ Refuge 01/13/2019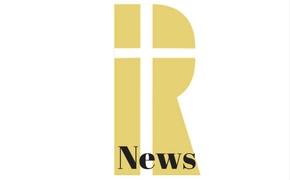 Kingdom Seekers Bible Study | Wed, Jan 16th | 7:30pm
Join us for Kingdom Seekers bible study of 2019 as we begin closing the gaps in our practices!
Around the Corner
The church office will be closed on January 21st in observance of Martin Luther King Day.
Join us on January 30th at 7:30pm for a celebration of the end of our corporate fast!
Find all of our messages, including the Watchnight 2019 word, for free on iTunes, Google Play, Spotify and more by searching "Refuge Church Miami"!