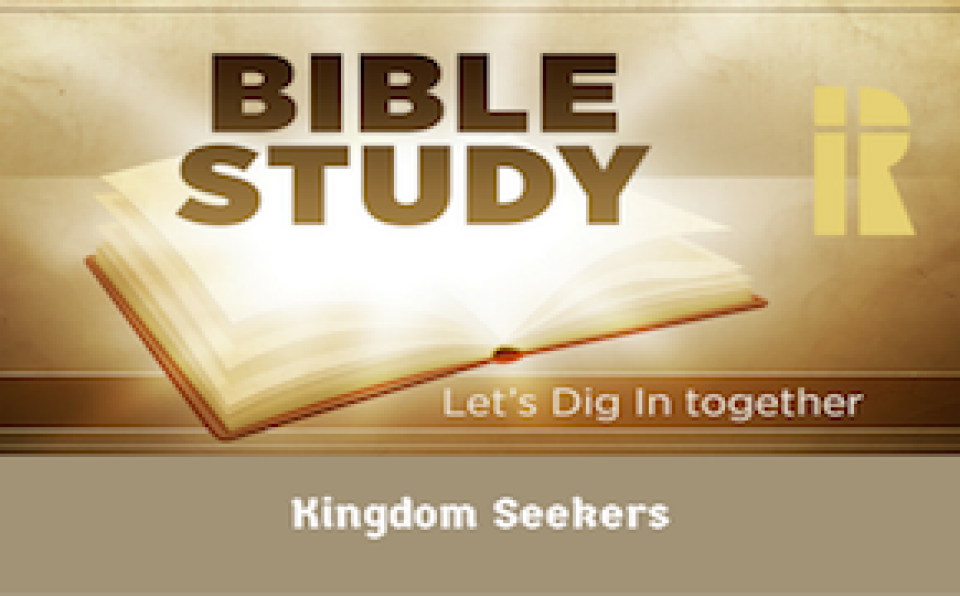 Every Wednesday, 7:30 PM - 9:00 PM
Click here to tune in to our online Bible Study.
In the traditional church, smaller groups that provided for fellowship, prayer, mutual encouragement, and Christian connection were things like Sunday School classes, auxiliaries, discipleship classes, Bible studies, and prayer meetings/lines.

The City of Refuge seeks to be obedient to these Biblical commands by combining the traditional Bible study and small group time.

The City of Refuge is focused on the task of helping people grow in grace and in the knowledge of the Lord Jesus Christ.

2 Peter 3:18
"but grow in the grace and knowledge of our Lord and Savior Jesus Christ.
To Him be the glory both now and forever. Amen."