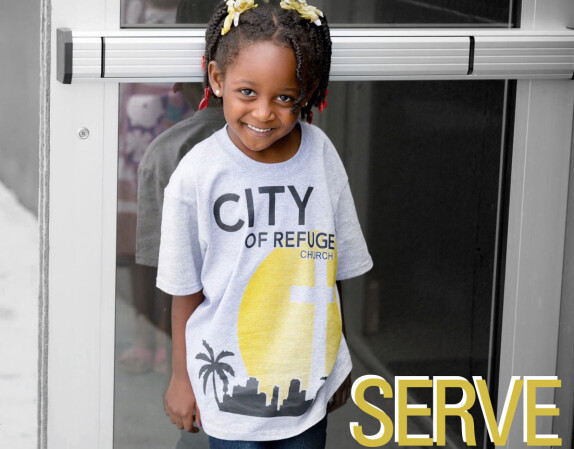 There are multiple ways to serve at Refuge! Serving opportunities include:
Parking Lot Team
Welcome Team
CityTots
CityKidz
Praise Team
Facilities Team
Media Team
Outreach Team
These are good starting points, but there are many others! Find out more by stopping by the Welcome Center, or come to one of our upcoming Inside the City experiences.
We are always looking for people who want to serve in our community service-oriented outreaches (twice per quarter). Find out more by checking out the "Events" page on this website, or by asking for information at the Welcome Center on Sundays.
Sign up of a Ministry Team below