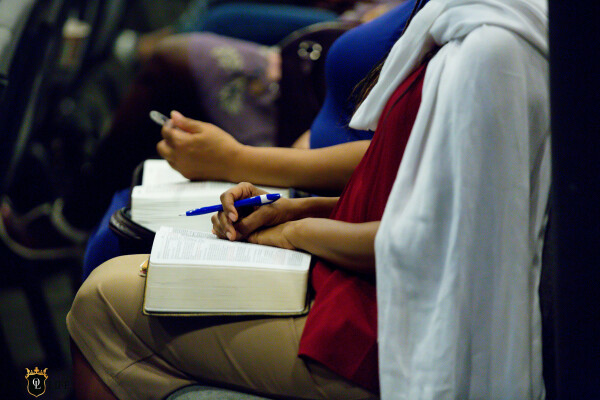 Kingdom Seekers Bible Study
Wednesdays, at 7:30pm. (We also have a time of Food & Family Fellowship that begins at 6:30pm. You can bring food from home to heat up, or there are delicious & nutritious meals for low prices that you can purchase on-site.) We begin with prayer and a time of praise, then we get right into the Word! At the end, Pastor J opens it up for people to ask any questions they may have about that night's topic, or ANY question someone might want answered from a biblical perspective.
Inside the City
An Inside the City experience allows you an inside-look at what Refuge is all about, from our mission to our core values. Find out what this church is all about! For those that desire to become partners here at Refuge, completing one of these experiences is required.
Next Steps classes
Have questions about topics in the Christian faith? Want to study a book of the Bible in greater depth? Want to learn practical principles that will help you faith to grow? These small, 5-week classes will assist in your journey of discovering who God created you to be and what role he designed you for in His Kingdom.
Kingdom Life Seminars
Learn from believers who have excelled in their respective fields how to apply Kingdom principles in a way that will lead to the abundant life. (John 10:10b)